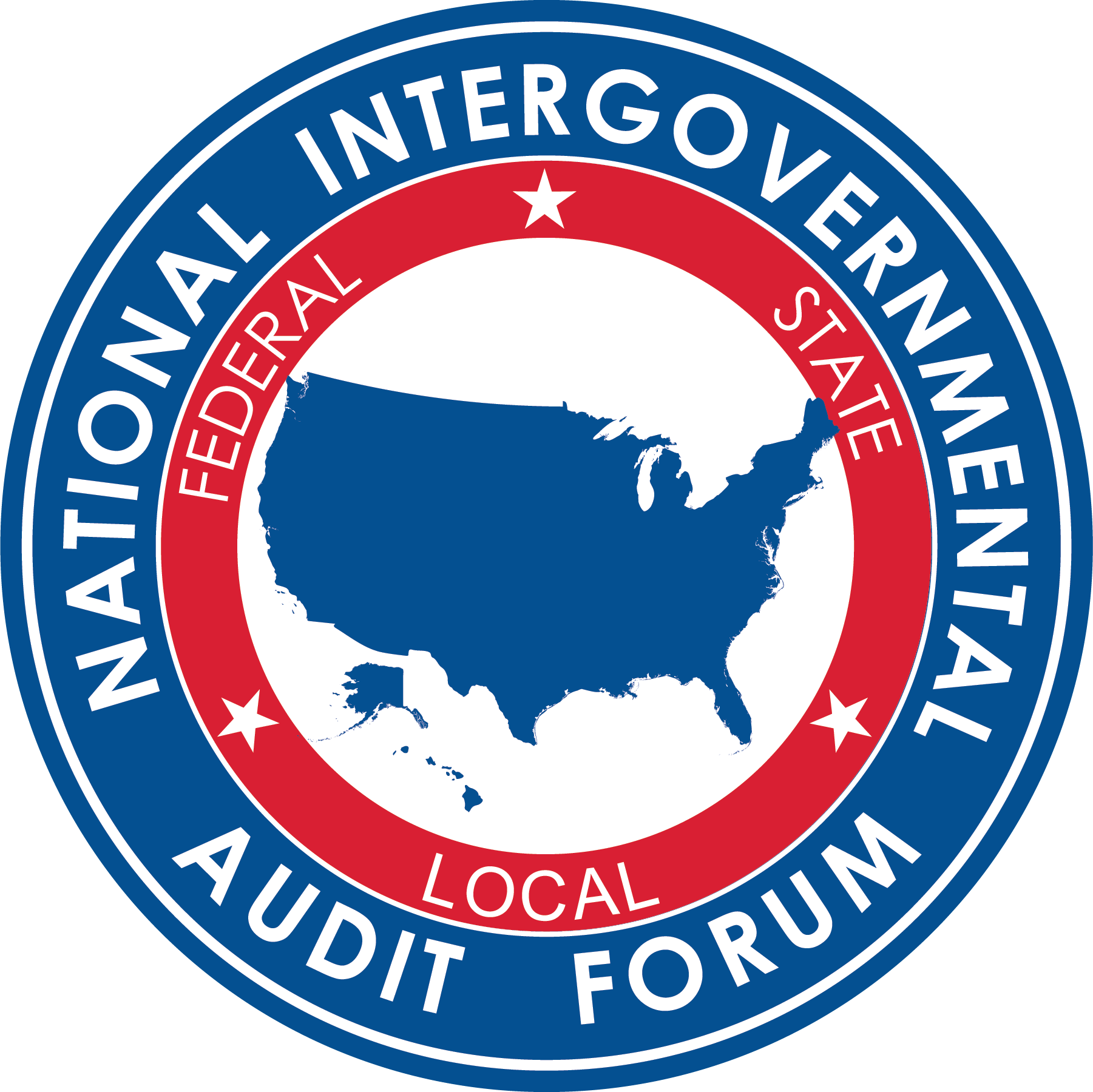 Welcome to the 23rd Biennial Forum of Government Auditors.
To watch this event, please enter your authorized email address.
Credentials are invalid. Please try again
To see our Terms of Use - Click here.
Thank you for signing in - Enjoy the broadcast.
"You have been logged out"
Redirecting....
"You have successfully changed your password!"
Oh Oh! There is someone else who has logged into the system with your credentials
If you believe this to be in error, please contact your production administration
You will be returned to the main login screen momentarily

THANK YOU!
Sorry! Administrator had disconnect you

THANK YOU!